All is Well
Poster Series
A series of absolutely hilarious posters highlighting some emotional instability caused by the American public.


2017
San Francisco Rainbow Series


Arches left throughout the city of San Francisco for your interpretation.
2017 — 2018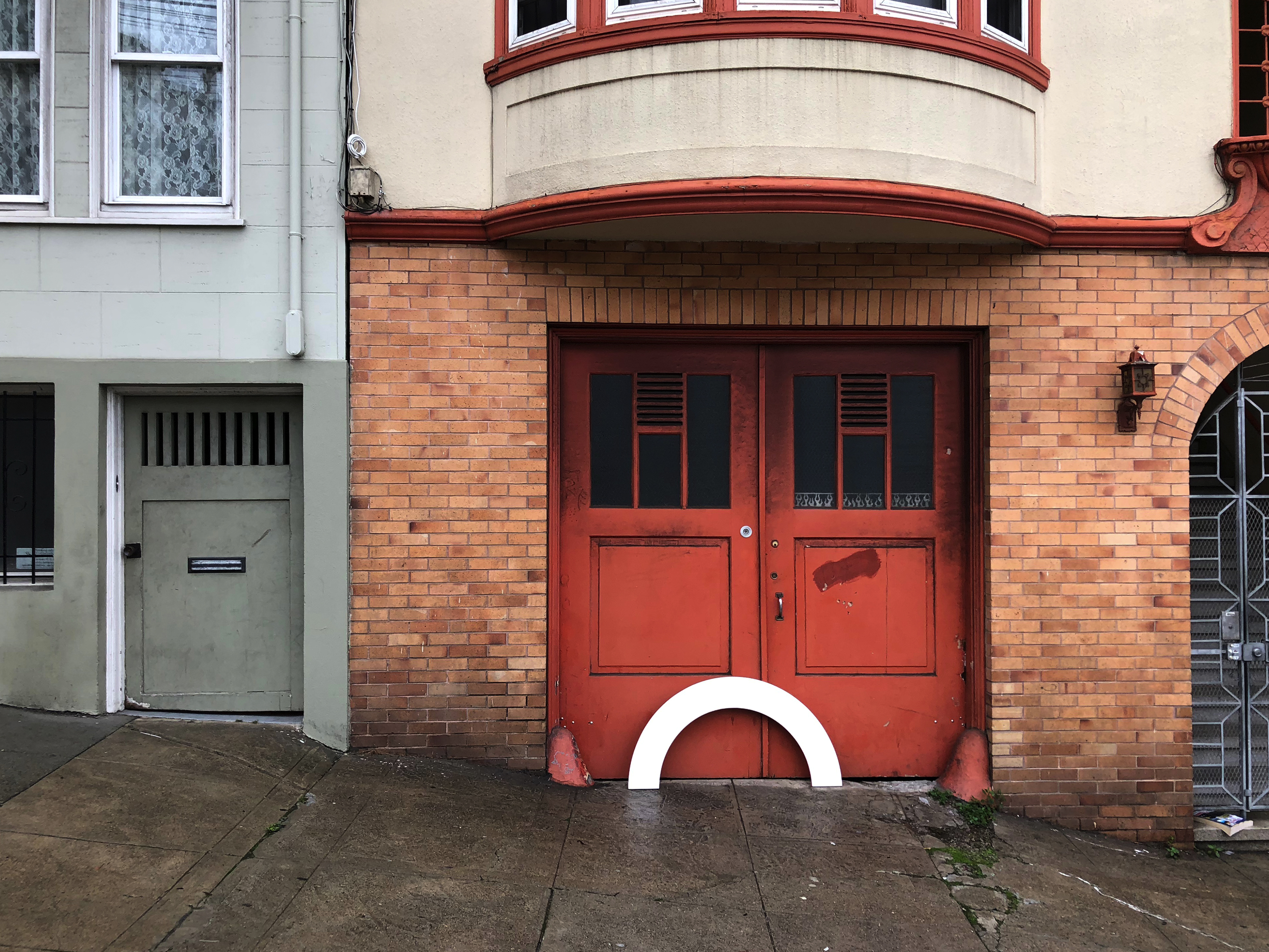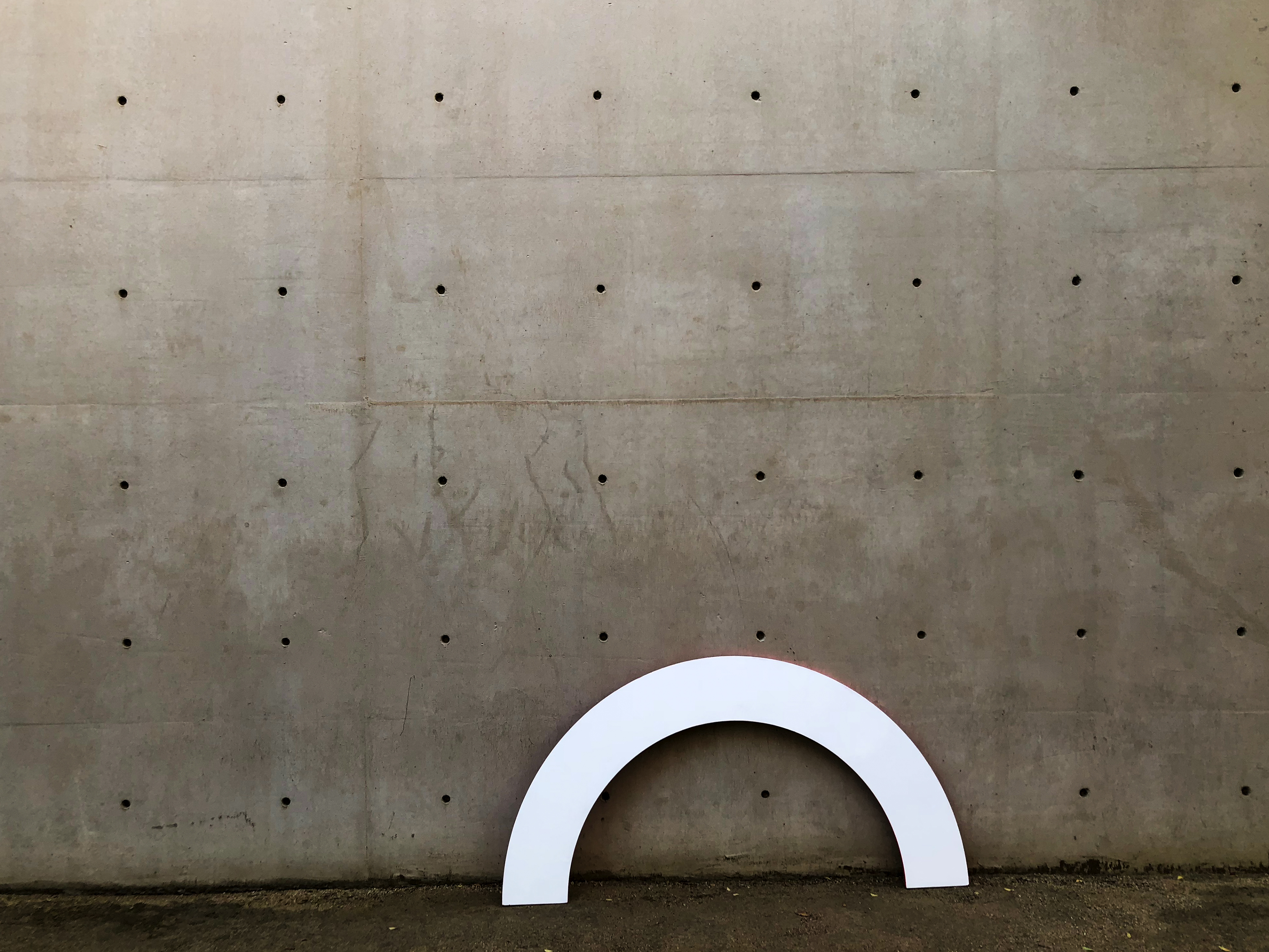 Credits:
The 747 Gang — Matt Luckhurst, Christian Widlic, David Nguyen, Caroline Bagley, Erik Berger Vaage

The Similkameen Collective Winery
The Similkameen(sih-mil-kah-meen) produces grapes of unmatched quality in British Columbia. This Collective was brought together to create the best wines Canada has to offer.


2016

Credits:
Matt Luckhurst, Mary Finlayson



San Francisco Magazine


Illustrated spreads and cover for San Francisco Magazine.

2017

Credits:
Matt Luckhurst, Mary Finlayson, Claudia Aldemedia, Christian Widlic



Paul Bunyan and Babe the Blue Ox
Children's book created for Abrams, about Paul Bunyan's legacy of American monument making and his deep appreciation of pancakes.


2014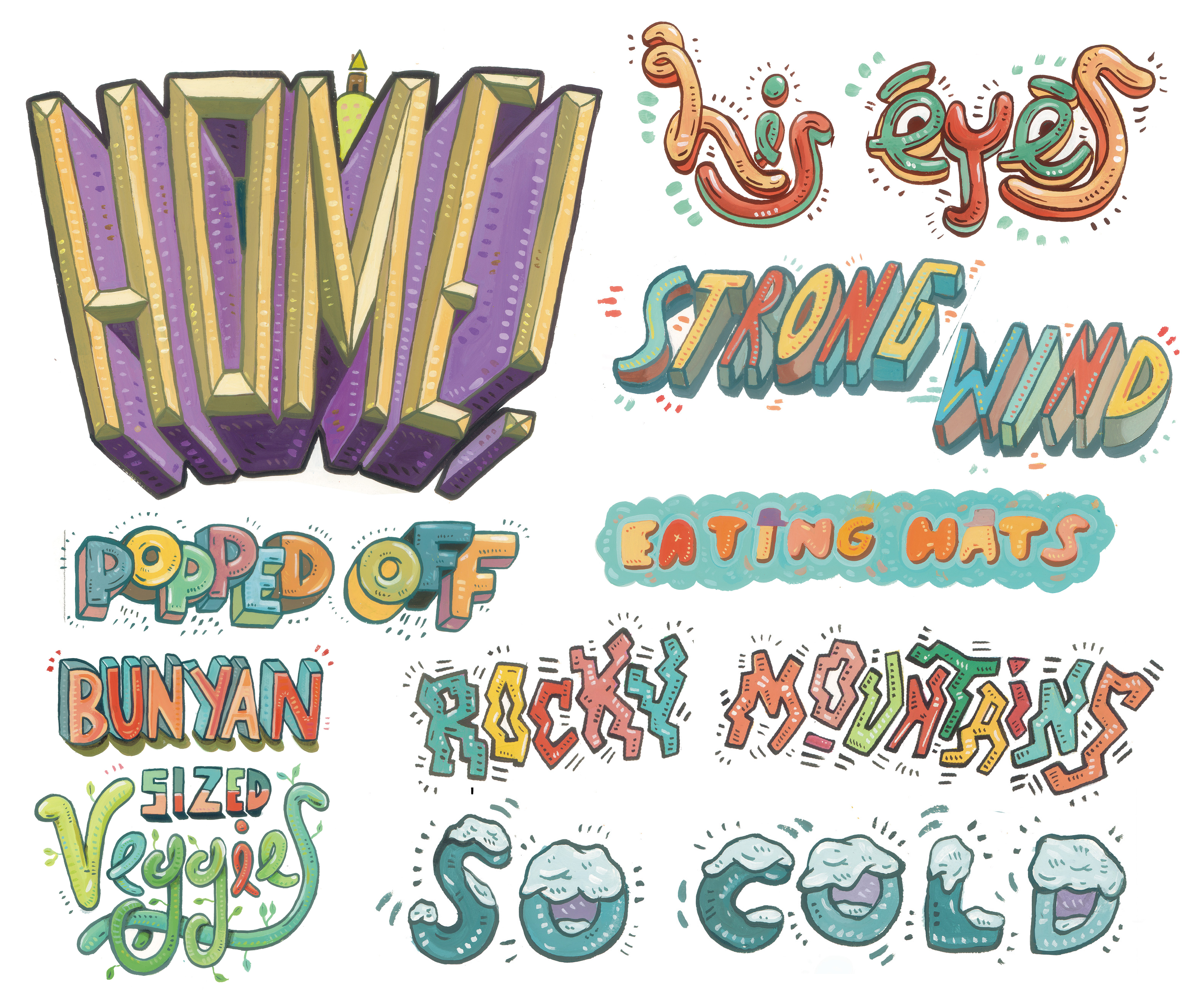 Credits:
Matt Luckhurst, Abrams Publishing, Howard Reeves